Let me give you a little tour of the place that I will soon call home. The furniture is not ours and just about everything is going to change: the electrical, the plumbing, the roof, the floors, some of the walls, the entire kitchen, the backyard and front yard will get a facelift... it's extensive and overwhelming. But we must document the beginnings, yes?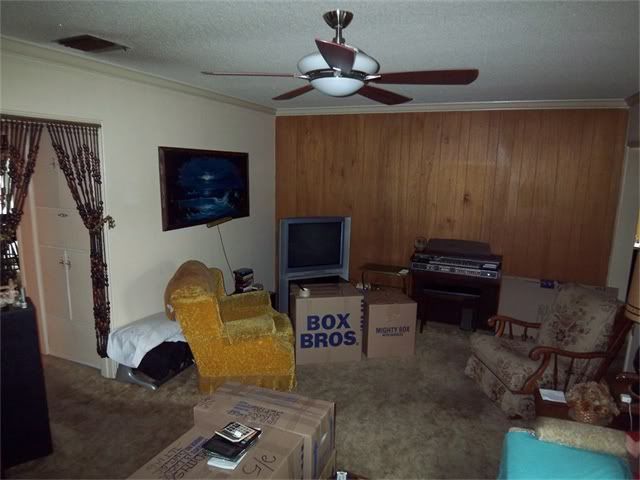 The living room... beads did not come with the house :*(


The gnarly kitchen. Gnarly more in layout and smell (they were smokers).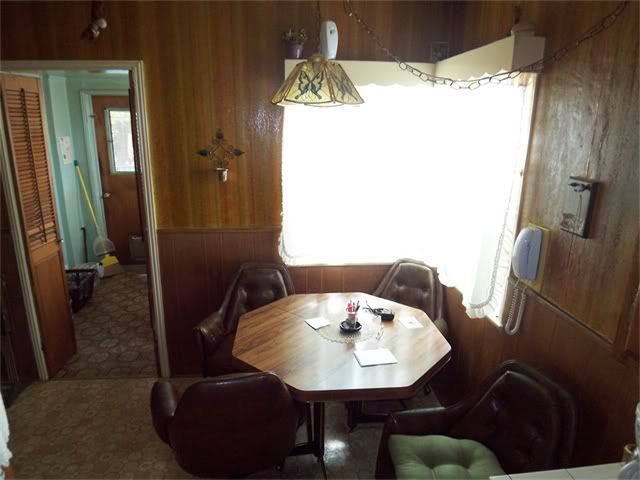 Other half of the kitchen behind the funky wall dividing the room (more to come on this).
The wall/oven dividing the room.
The view from the back porch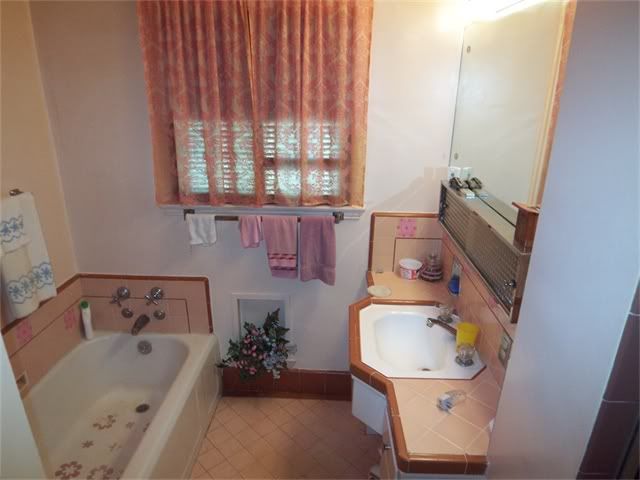 My sweet bathroom.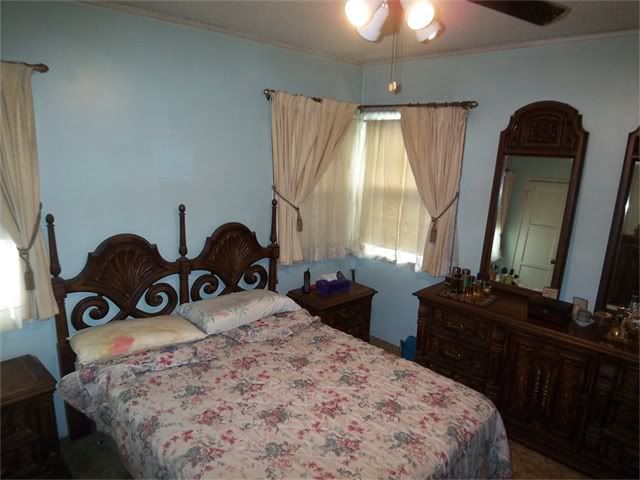 Bedroom #1
The super awesome bedroom #2. Again, they didn't leave the bar - so sad!
This is the whole house plan (
really tiny
).
Proof positive this house is now taking up 90% of my free time! It's going to be a long road!