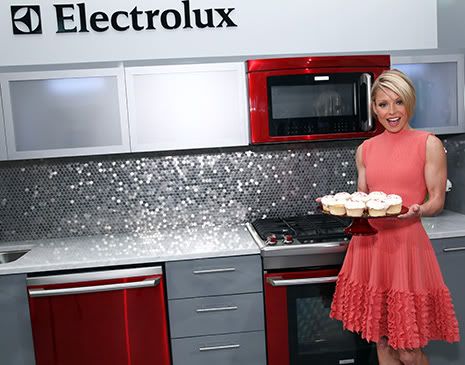 I nearly hyperventilated as we walked into the Lowe's yesterday. We were there for appliances. Appliances are expensive (as is, apparently, everything house related). Panic ensued.
I never thought I would be the one to freak out when it came to spending money that we had planned, but it turns out that I had a harder time swiping the credit card than Brandon did. Strange! And it's not like we didn't know exactly what we were going to get when we walked into the store. Bran and I are frugality researchers... we find the best price and then we torture over big decisions until we finally pull the trigger.
But we did it. We ordered an entire line of beautiful Electrolux appliances: p-touch dishwasher, french door freezer-bottom fridge, 18000 BTU capable stove/range, and an over-the-range microwave. We were in for a fantastic surprise when we went in to Lowe's to open a credit card (zero % for the first 12 months, which gives us time to pay it off!) and they told us that we would get 10% off for opening the card! Plus Bran gets a discount because his company sells Elecrolux, plus there was an additional $350 back with the purchase of 4 appliances. Thank you, Black Friday!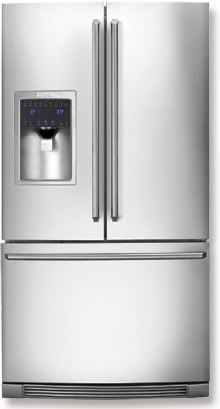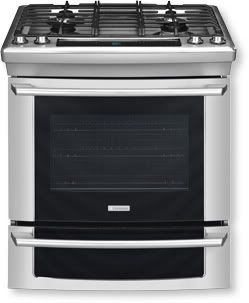 All this... to put in our not-even-conceptualized kitchen. The possibilities are endless, but I'm petrified about making a mistake. I know about the kitchen triangle with the sink, fridge, and oven, but beyond that, my kitchen is oddly shaped and now that it's bare, I have the option to change it into just about any layout I want. It's almost
too much
power.
The appliances are set to be delivered at the end of December... so we have about a month to get our shit together. Can we do it?